Located in the town of Aizac, 5km from Antraigues sur Volane, and 8 km from Vals-Les-Bains, the campsite is bordered by the river "La Besorgues", where you can cool off or fish for trout.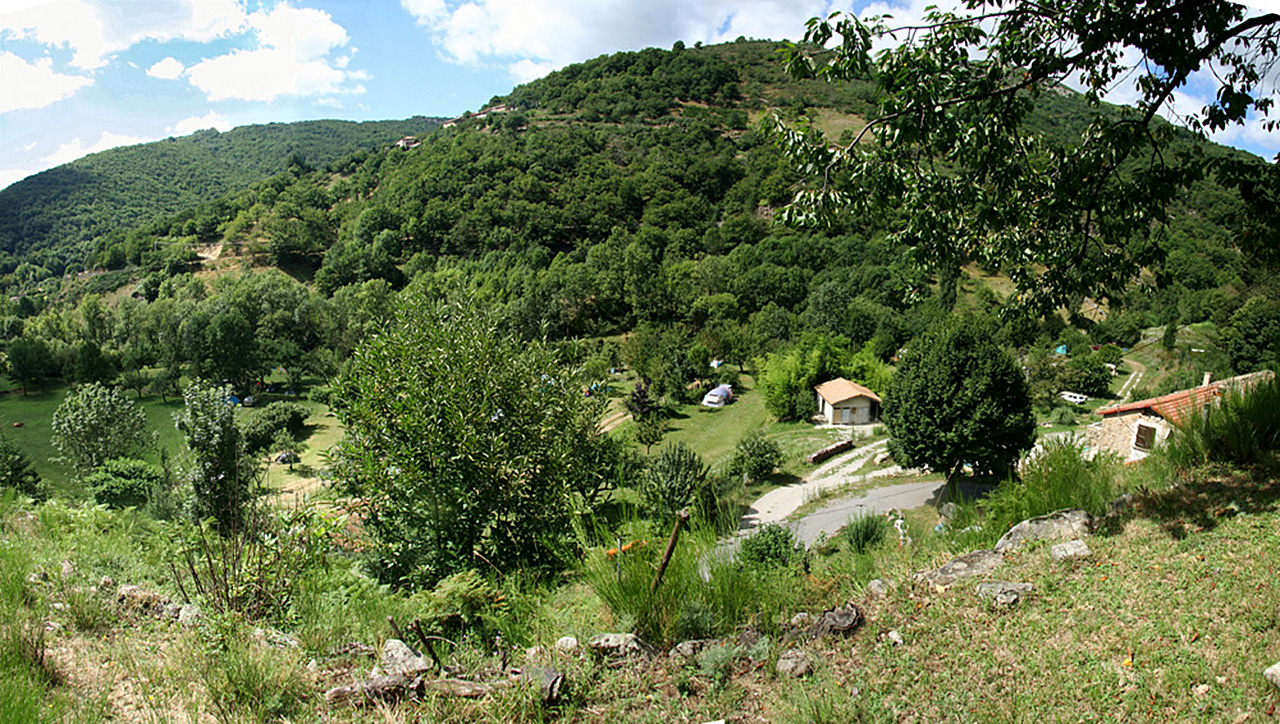 The campsite has 10 spacious pitches of 150 to 250 m². You will set up your tent or your caravan on one of the shaded terraces, in an orchard landscape.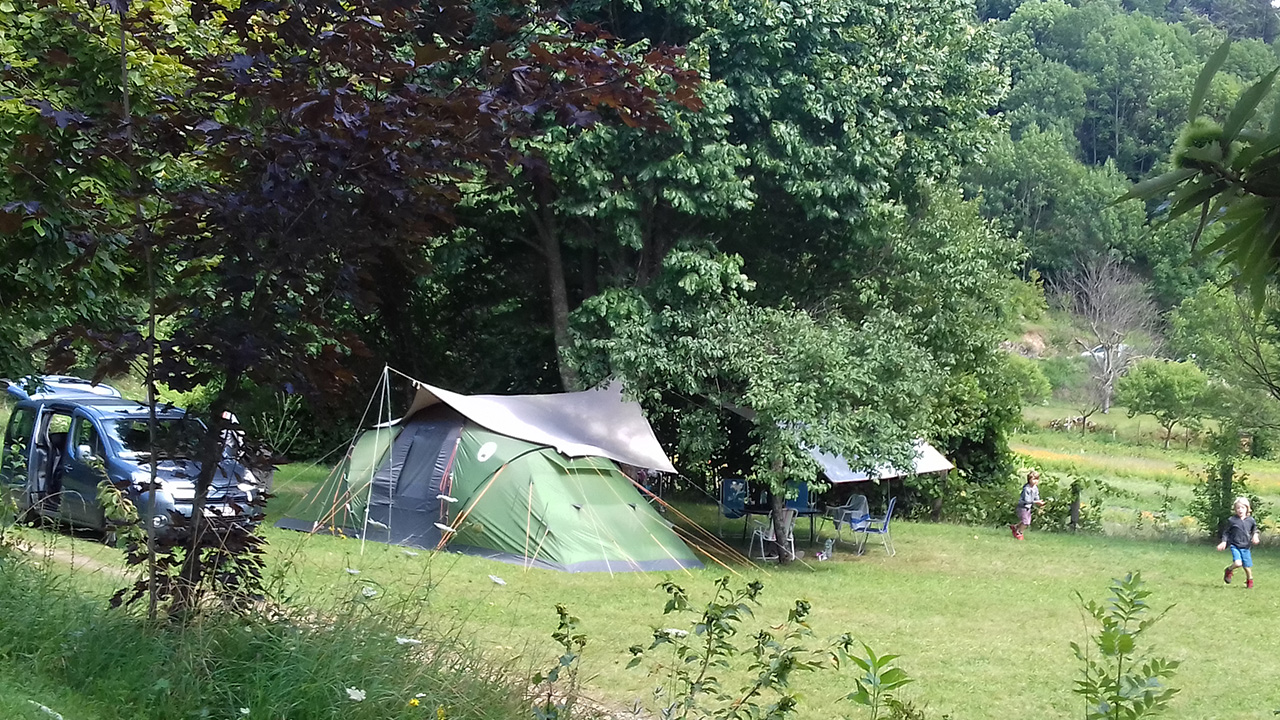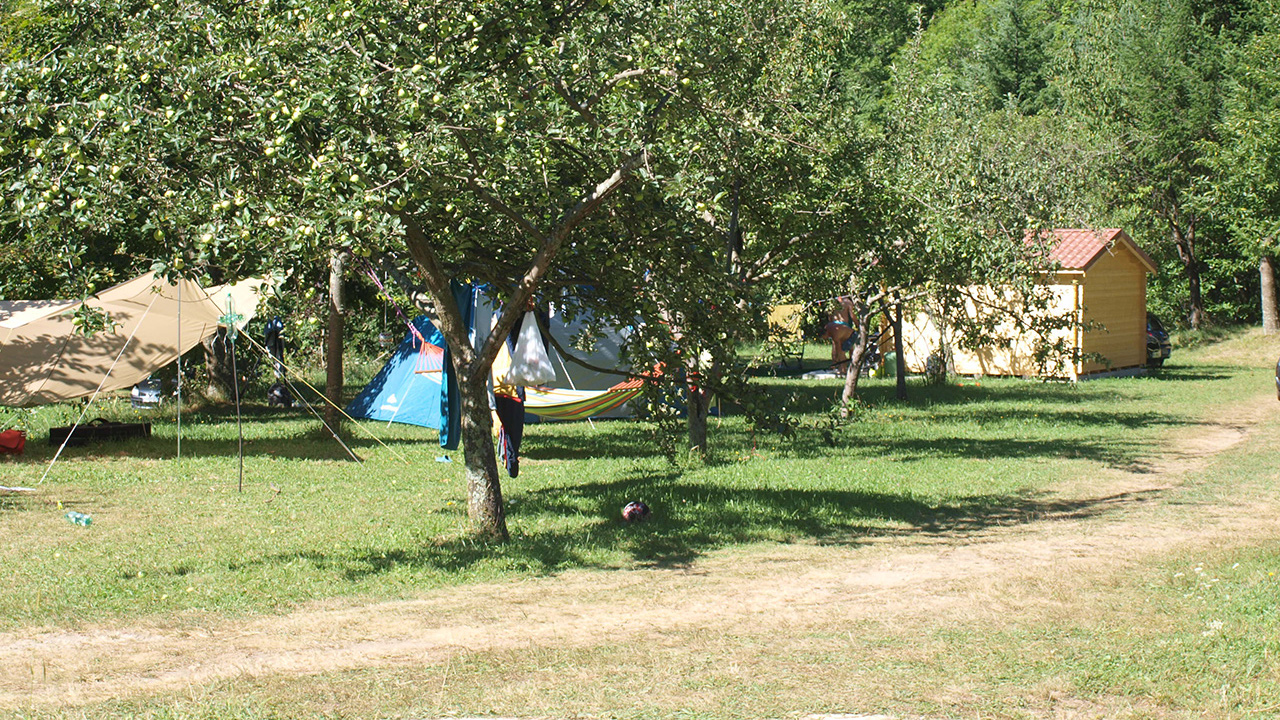 For your comfort, 1 sanitary block is equipped with toilets, tubs for washing clothes and dishes and hot showers.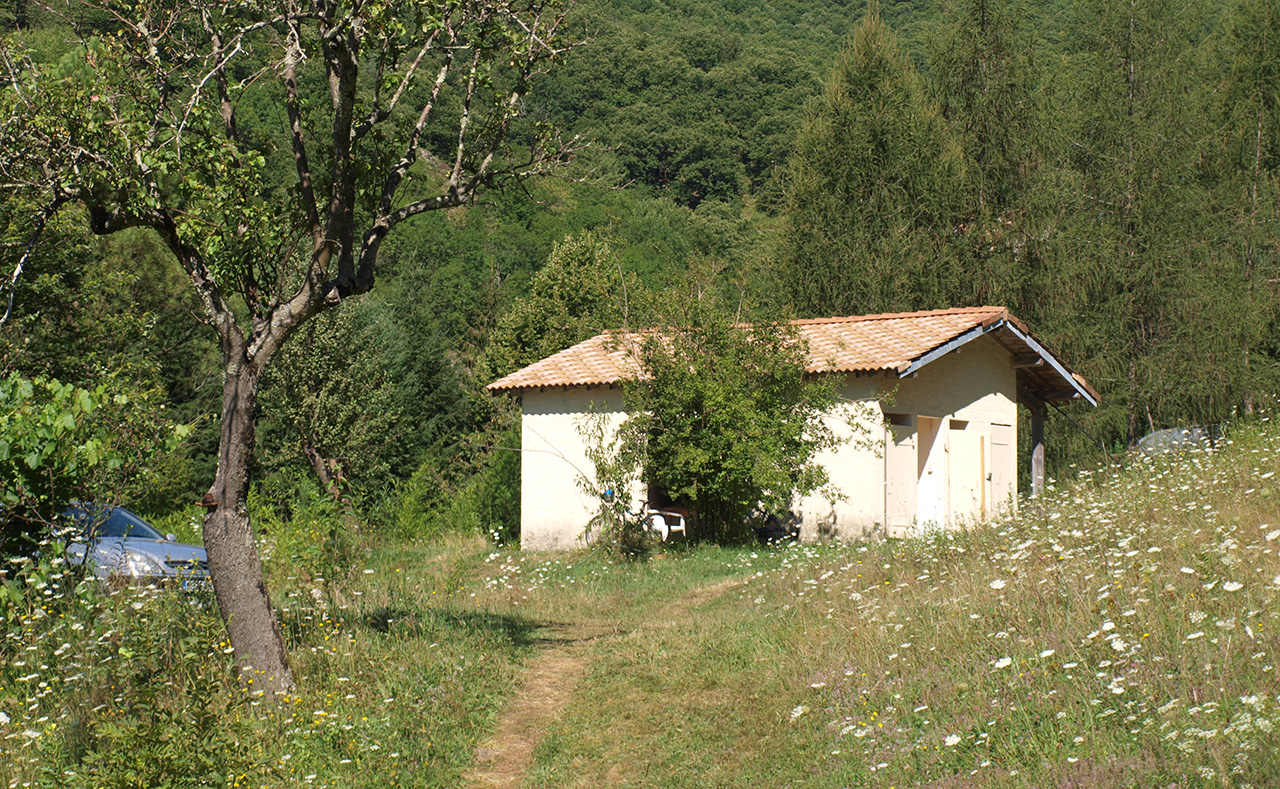 After the "installation" activity, you can indulge in idleness, pétanque or even re-energize yourself in nature.
For the more courageous, the many paths that start from the campsite will lead you to discover "rancs", "calades", and villages with authentic charm ("villages of character") perched or hidden in unusual sites.
Originally from the Ardèche for several generations, we will share with you our attachment to our "country" and will ensure that your stay at the La Besorgues campsite is a special place in your holiday souvenir album.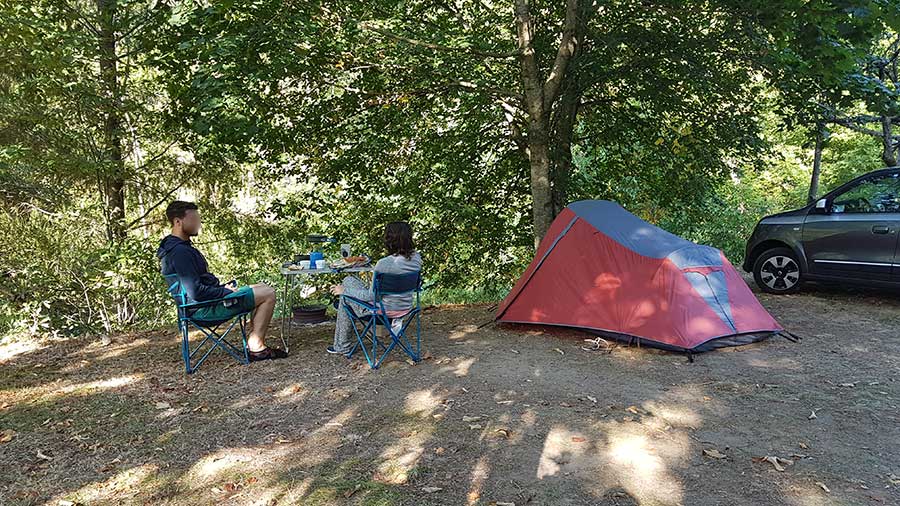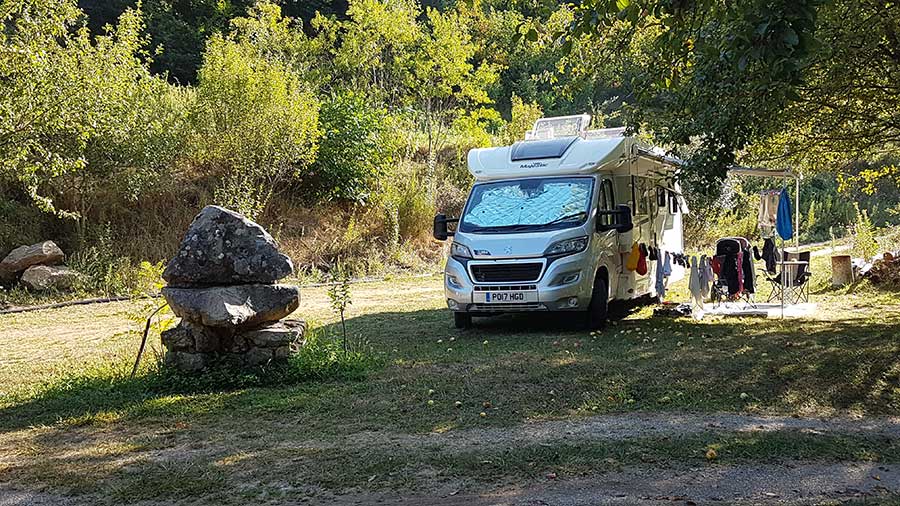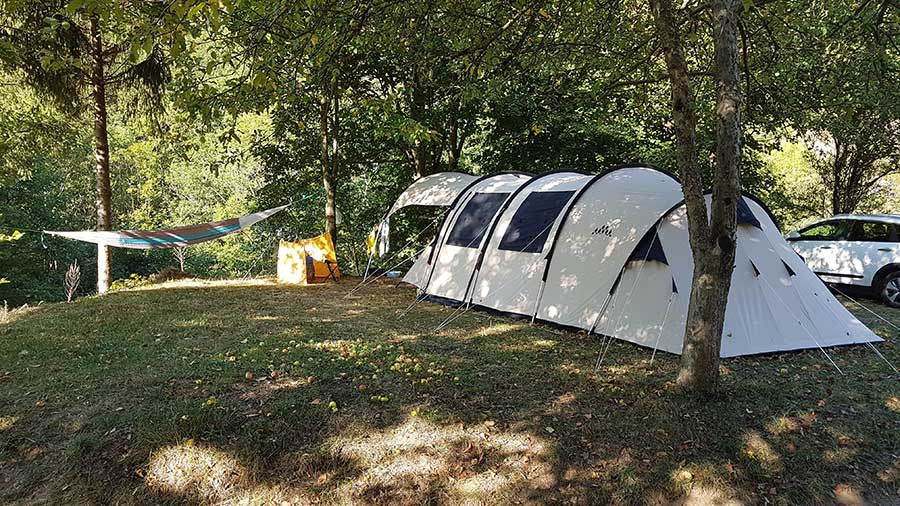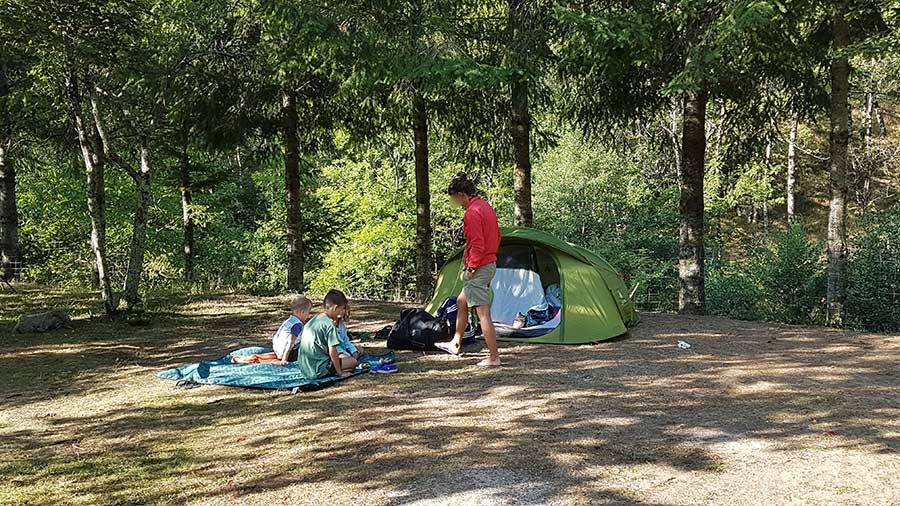 For the peace and well-being of everyone, our animal friends are not accepted.