The Besorgues valley is located on the last foothills of the Massif Central, in the Haute Cévenne ardéchoise, a 15-minute drive from Vals-les-Bains and 25 minutes from Aubenas.
If you take a hiking trail to reach the ridges (with or without a guide), you will observe a beautiful panorama of the hamlets and valleys of the Haute Cévenne.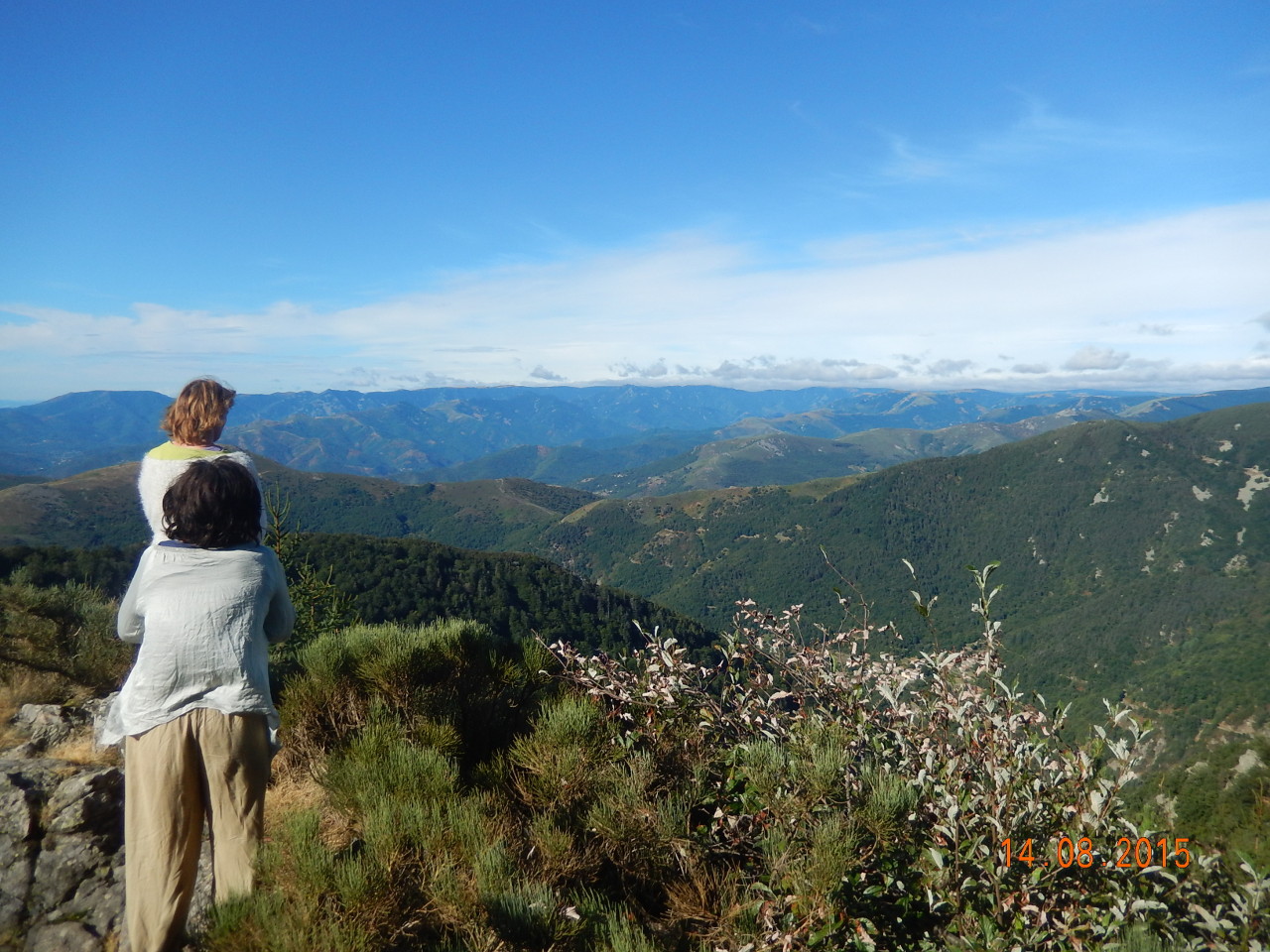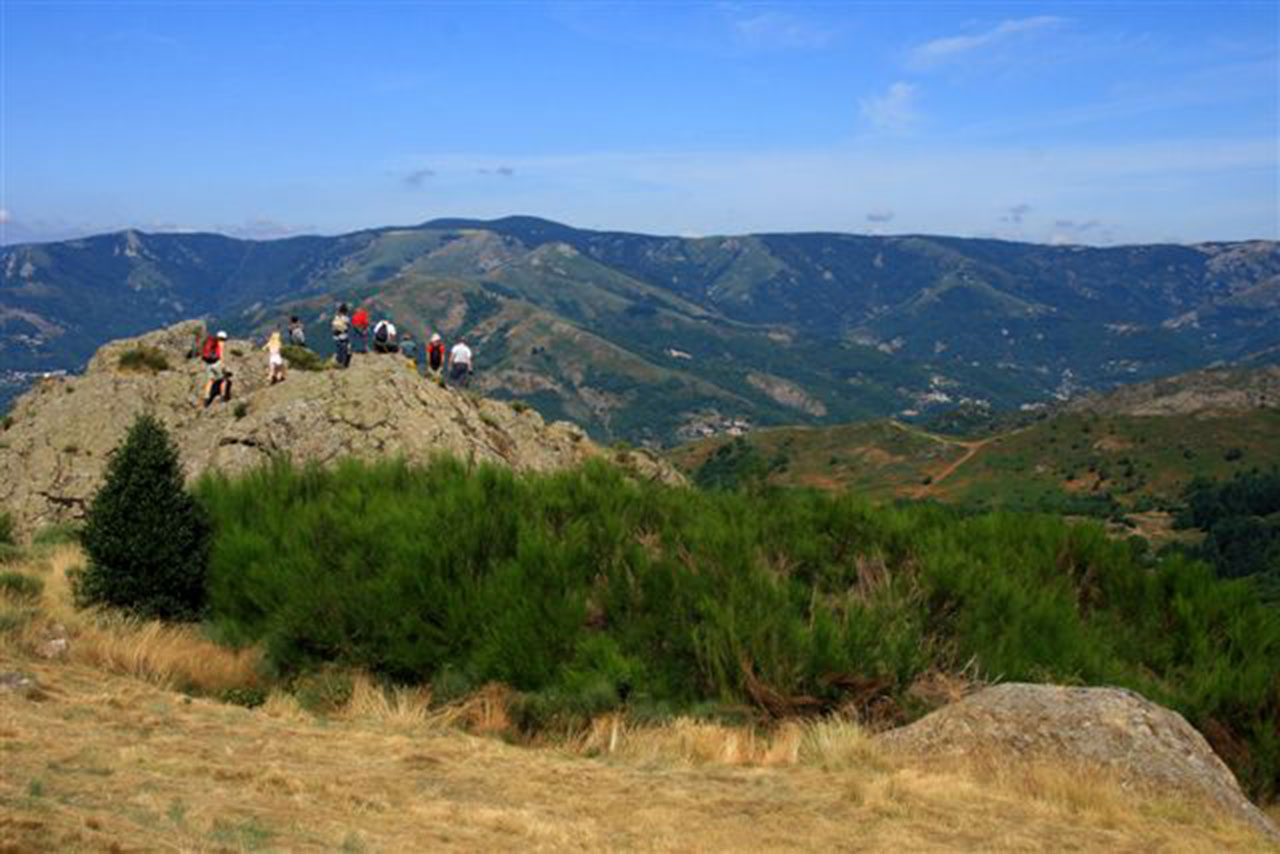 After the source of the Besorgues and the Bois de Cuze, you will find "the Ardèche plateau". You will be amazed by its large green spaces, its wild landscapes, its sources and volcanoes (Mont Gerbier de Jonc, the Ray-Pic waterfall, etc.).
In the chestnut and beech forests you may be able to meet deer or observe the flight of Circaetes, eagles and buzzards. We will also invite you to night outings to meet the wild boars of our mountains.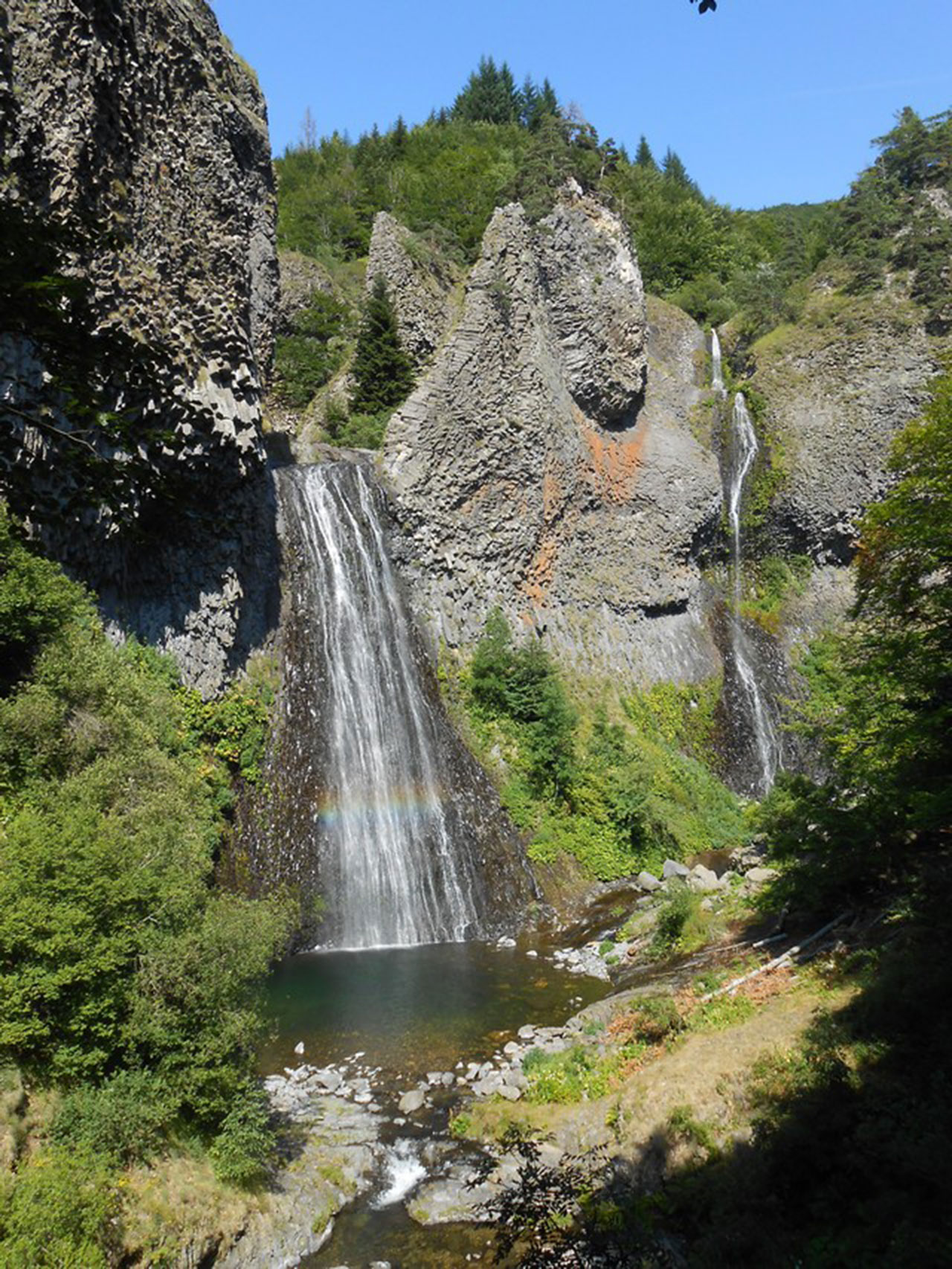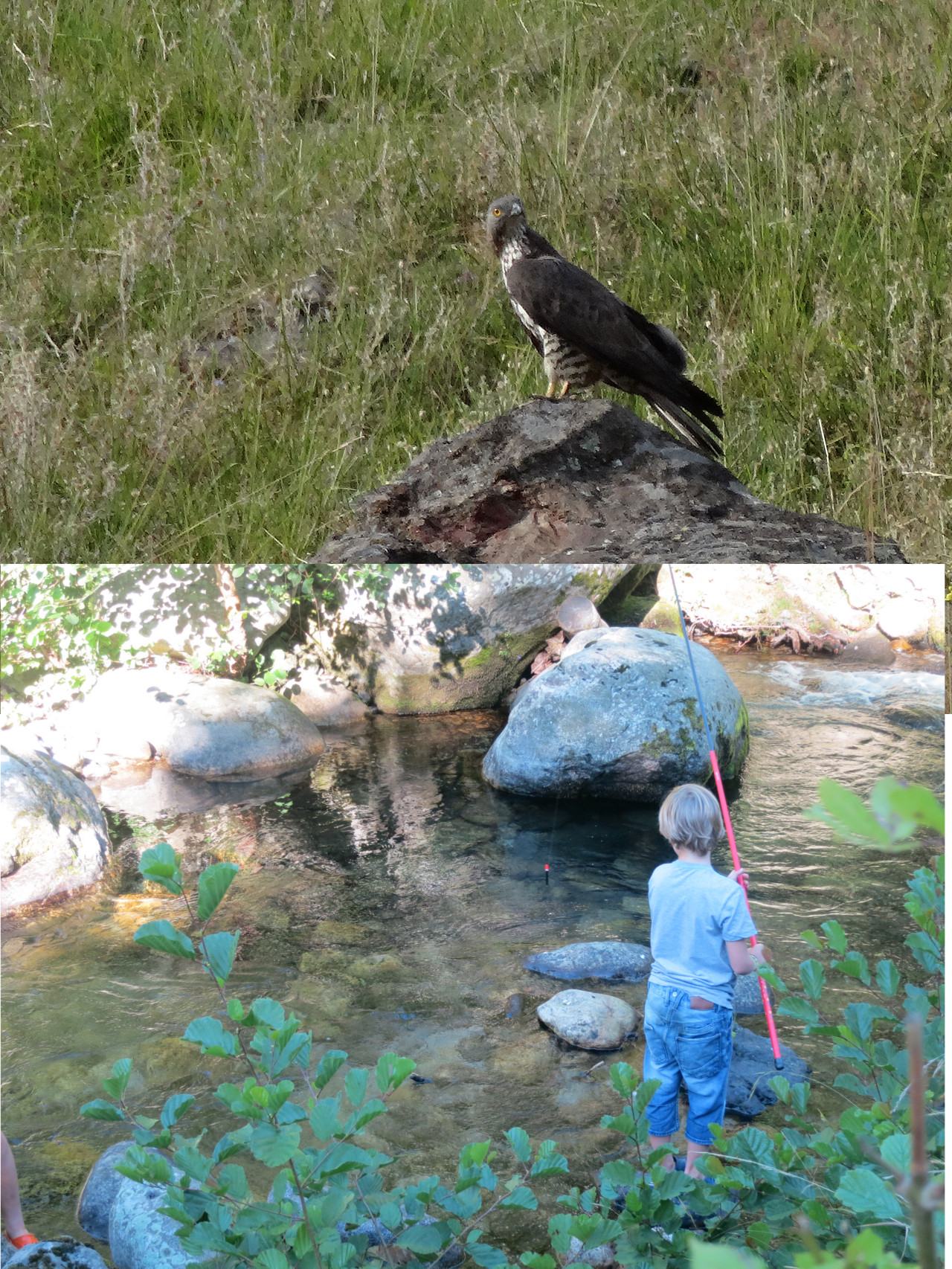 In the middle of the valley, at the foot of the mountains, flows the river "La Besorgues" with its clear and fresh water, where you can "tease" the trout. To recharge your batteries, simply take a seat by the river on a light gray rock smoothed by the force of the water, let yourself be lulled by the sounds of the torrents, observe the trout, dragonflies and birds ( kingfisher, herons ...)
Around the hamlets man cultivated the land and set up terraces to plant chestnut trees, which for a long time were the nourishment tree of the population.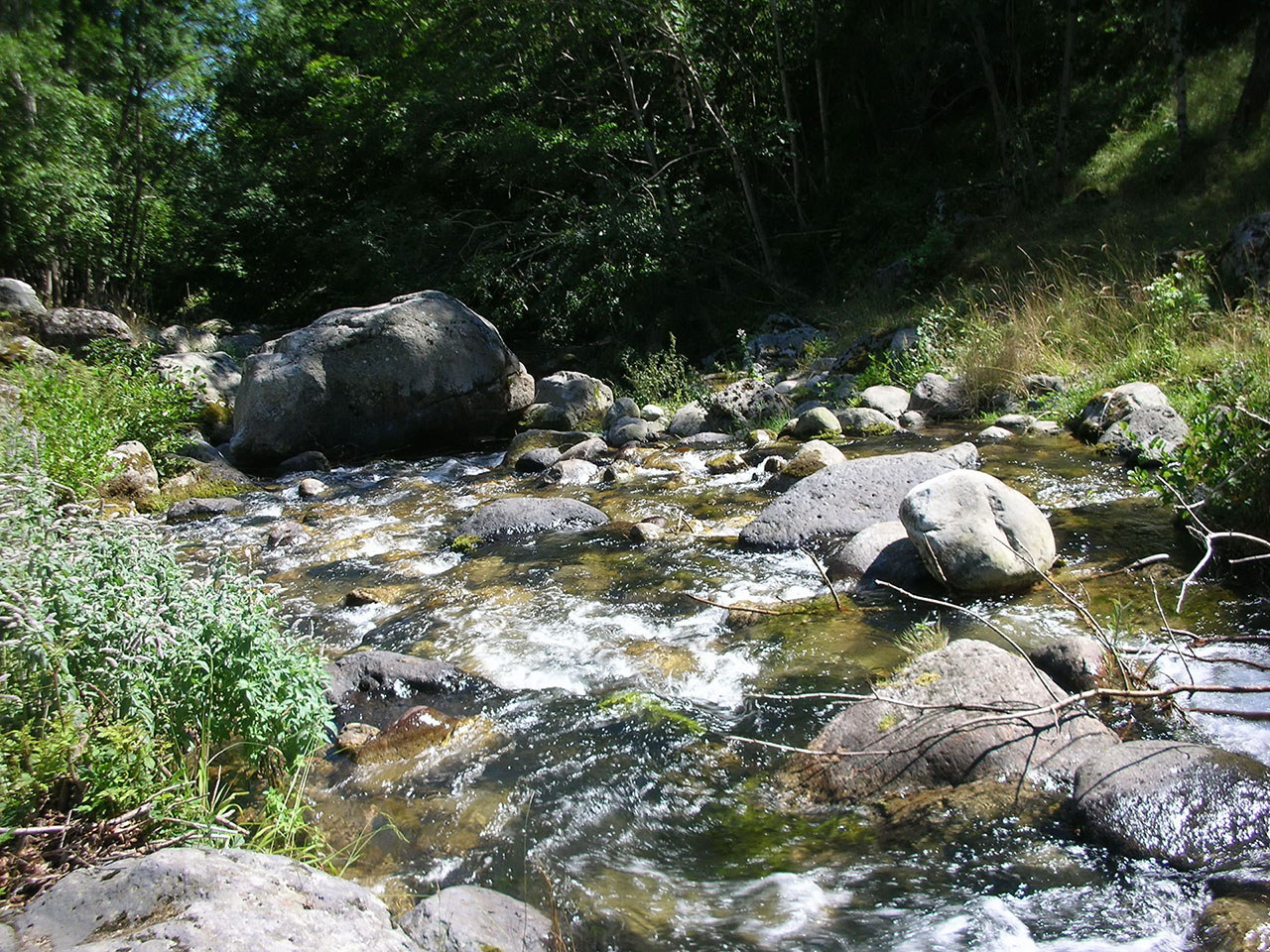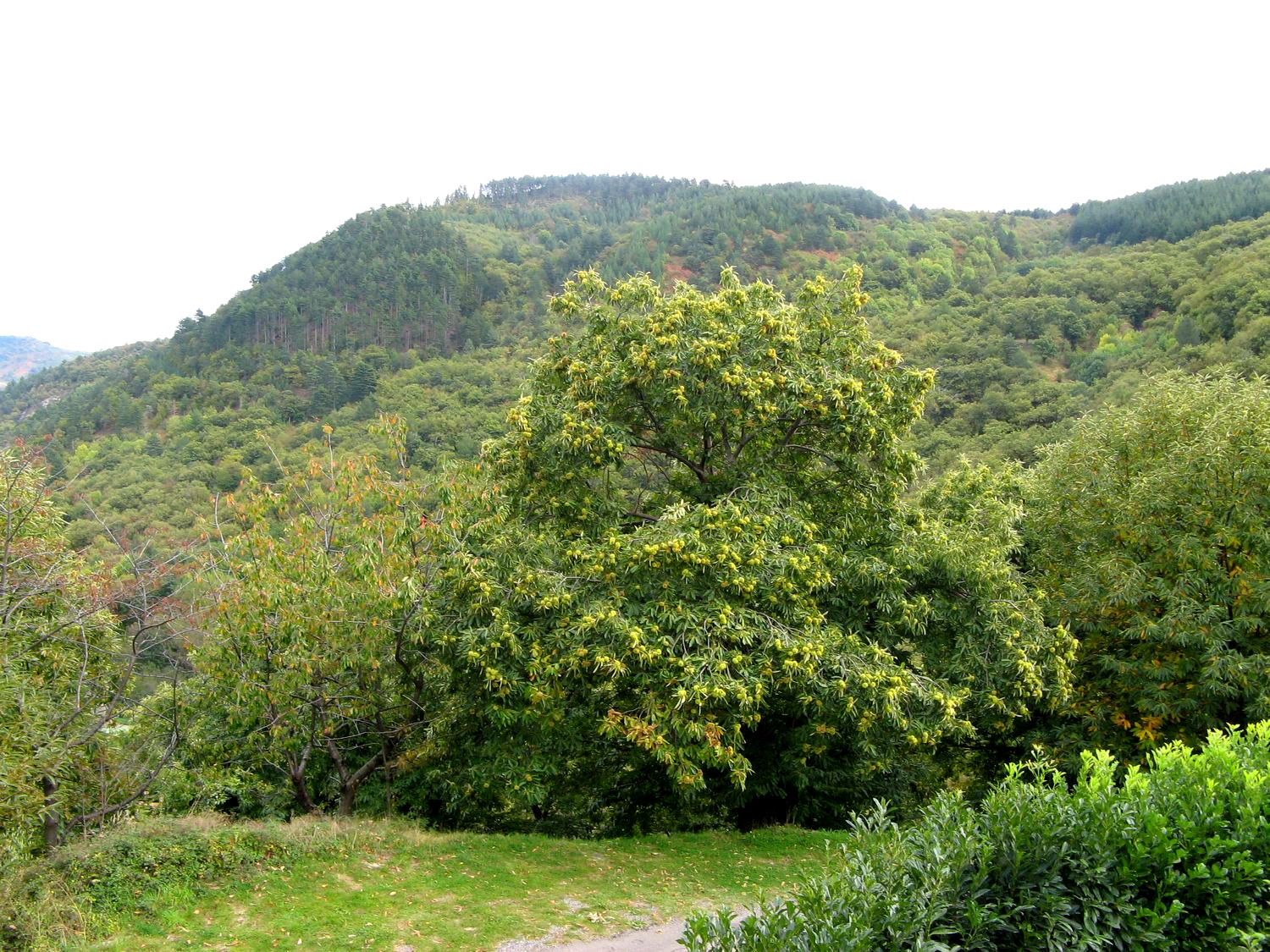 Vals-les-Bains is the closest town to the campsite (8 km). Its thermal baths, its colorful and tasty markets will allow you to taste local products (forgotten vegetables and fruits, meats, cheeses, sausages, wines) and to meet the locals.
Guided by your senses, you will appreciate the small picturesque villages near the campsite (Aizac, Antraigues, Genestelle, etc.)